Product list
School management

Read More

Asset Management System

Read More
Performance Appraisal System

Read More
Hospital Management System

Read More
Micro Finance Software systems

Read More
Contact us
Tel:
+231 886873301
+231 776947462
Address:
Cowfield Community, Duport Road, Opposite the Bone Doctor's Compound,
Paynesville City, Liberia
Location:
Duport Road, Paynescville - Liberia.
Email:
info@comnetitsolutionsinc.net marketing@comnetitsolutionsinc.net
DOMAIN NAME REGISTRATION AND WEB HOSTING
Domain name registration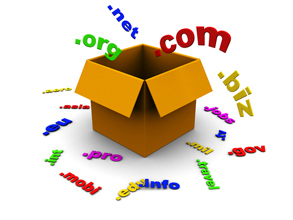 E.g. www.yourname.com ; this will become your unique address on the internet and form the basis for most services e.g. email addresses etc.
Web Hosting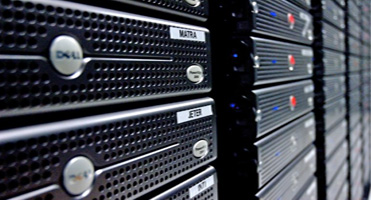 Most business owners understand that not only is it necessary to have a web site in today's online world, but that their web site's visitors must feel their experience was engaging and professional.
Nothing pushes visitors away faster than slow loading sites or ones that have display errors. One way business owners can protect their online investment is to ensure that the company that hosts their website is professional and dependable.
Professional hosting with ComNet IT Solutions Inc. includes:
• Super fast web servers
• Online backup systems
• Fail safe redundancies
• Dedicated bandwidth
• 24 hour monitoring & access
• Excellent customer service

All websites hosted with ComNet IT Solutions Inc. have dedicated bandwidth set aside for their usage. Sites are hosted on at least two load balanced servers that have no less than Pentium Xeon Quad Core processors which deliver blazing speed and reliability.

ComNet IT Solutions Inc. offers all the hosting tools your business needs to maintain a professional online presence. Don't be fooled by "cheap" hosting solutions out there. When it comes to web hosting, you get exactly what you pay for.
Cheap hosting companies use a number of techniques to be profitable. One technique is to split valuable bandwidth up between thousands of web sites, which mean that during heavy traffic periods you'll notice major slowdowns on your site.

Other techniques include hosting packages that require your web site to display advertisements for third parties. These ad-based packages make your website look unprofessional and drive traffic away from your site. In addition, you have no control over what advertisements they place on your website, so your visitors may be greeted with either an ad for your competition or a link to an inappropriate website. Finally, cheap web sites usually come with little or no customer support. We take pride in the excellent customer service that we provide.
We're confident you will choose ComNet IT Solutions Inc. as your high quality and excellent value solution.
Begin hosting with us today!