Let ComNet IT Solutions Inc. web designers provide the guidance your company needs when it comes to web site design and maintenance. We specialize in creating custom websites for a variety of businesses. We can design a new one from scratch or redesign an existing one, and provide ongoing maintenance and support with updates and changing content. Whatever your needs for web site development or maintenance are, we can meet them with style.
Includes:
• Website Design
• Website Redesign
• Creative Graphic Design
•Content management system(CMS)
Website Design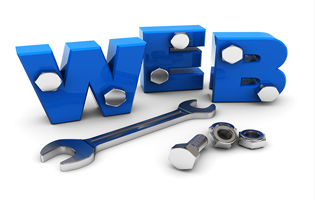 Our cutting edge creative team can design a website for your business that exceeds your expectations. We take the time to get to know your business and will strive to capture the spirit of your enterprise in the output we produce. Whether it's a small project or a major online initiative, we're glad to tackle any challenge you can throw at us.

Website Redesign
Our web designers can update existing websites with the most modern methods and coding practices. A website redesign can not only improve the visual elements of your site, but also improve your sites search performance and traffic. For optimum performance it is important that websites are redesigned or updated periodically offering fresh content and modern functionality.
Creative Graphic Design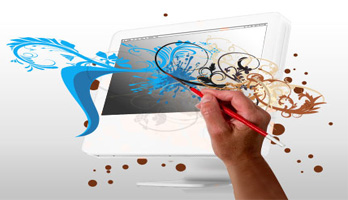 First impressions are everything and with ComNet IT Solutions Inc. you'll have some of the best graphic designers in the industry at your service.
We can create stunning imagery that can be branded across all types of media from screen to print.
ComNet IT Solution's design team is ready to tackle the challenges your business faces. We specialize in helping companies stand out from the crowd. One of the many ways this is accomplished is through creative design.
Creative design is a process that is often overlooked in marketing companies today. At ComNet IT Solutions Inc., we do not tolerate mediocrity. Our higher standards mean that we truly work harder at creating custom designs for your company.
Icons & Graphics
Let us meet your custom publishing needs as we can design, photograph or compile customized graphics, clip-art or electronic images to assist you in your own marketing of your business.