Network and System design

In todays interconnected world, secure network design assumes great significance for protecting information. With the availability of sophisticated tools, attacks and exploits have become simpler and thus building a secure network is a challenging task.
A secure network is designed & built to address the current and future needs of an organization, using a defence in- depth approach to ensure consistent level of security across various network tiers and elements.
Network Security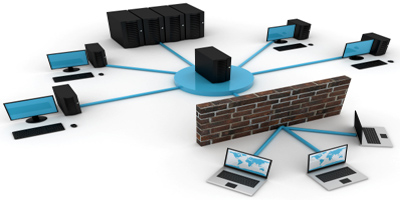 Our services assist clients architect and design their network.
ComNet IT Solutions Inc. has a comprehensive suite of network and system security which assist organizations assess their security level.

System And Technology Integration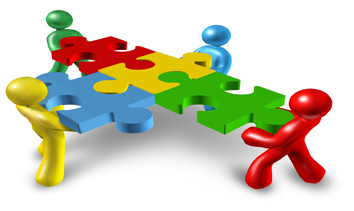 Business and Technolgy integration are essential to innovation.Because of the unprecedented pace and breadth of technological change. Business owners have come to realize its strategic impact on all areas of the business.We offer a Linux based server product and network management tools to enhance your business. We have products of enterprise-level and a complete portfolio of services to guarantee that your business and systems are always up to date.
We provide a Network Gateway, Unified Threat Manager, Office Server, Infrastructure Manager, Unified Communications Server or a combination of them.All services are based on the same technology and are fully integrable.
Get your open source server and network management solutions, at prices that your small and medium sized customers/business can afford to pay and with important margins to the partners themselves.