Product list
School management

Read More

Asset Management System

Read More
Performance Appraisal System

Read More
Hospital Management System

Read More
Micro Finance Software systems

Read More
Contact us
Tel:
+231 886873301
+231 776947462
Address:
Cowfield Community, Duport Road, Opposite the Bone Doctor's Compound,
Paynesville City, Liberia
Location:
Duport Road, Paynescville - Liberia.
Email:
info@comnetitsolutionsinc.net marketing@comnetitsolutionsinc.net
Security System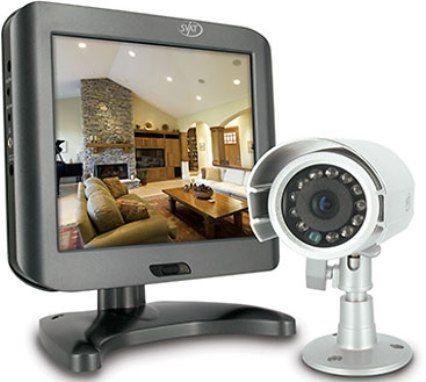 ComNet IT Solutions Inc. specializes in acquiring and installation of customized security systems with special emphasis on CCTV technologies. We have built our success on a cooperative effort between our employees, our suppliers, and our clients. This alliance is based on high standards and a real commitment to providing the best solution for your individual security scenario.
ComNet IT Solutions Inc. offers sophisticated and cost-effective security system solutions especially cameras and DVR (Digital Video Recorder) system solutions to fit any budget. We can provide you with the personalized service you expect. Whether you are looking for Spy Cameras, Nanny Cams, Covert Cameras, IP Cameras or security surveillance systems, we are here for you.
At ComNet IT Solutions Inc., we use a consultative approach to help you with your security project. Our goal is not to be your "security system provider"; ComNet IT Solutions Inc. will endeavor to be your partner. Our experienced team of professionals will work closely with your security, facility, and IT management to design and implement a security solution to effectively address your unique requirements.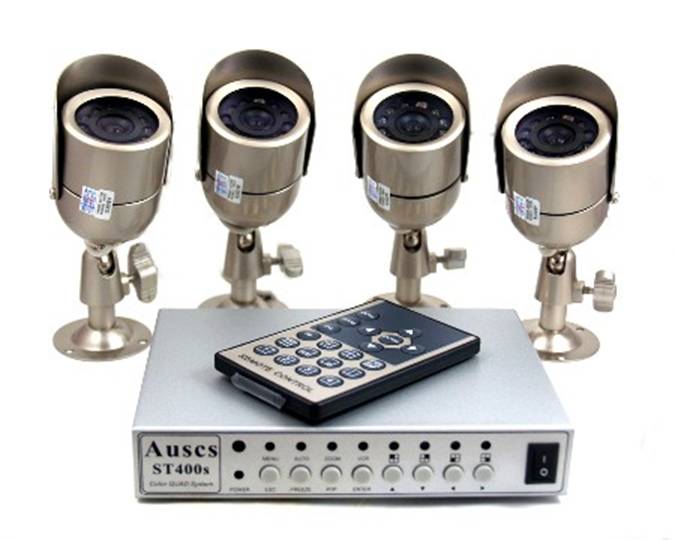 we have a relationship with hundreds of security dealers throughout the nation and are able to provide the following service:
• Design
• Installation and Service
• Live video monitoring
• Website design for security dealers
Here are some examples of technologies we support:
• Alarm Systems
• Analog Cameras
• Access Control Systems
• IP Cameras
• Video Servers
• Wireless Internet
• Infrared Cameras
• PTZ Cameras
• Digital Video Recorders
• Covert Cameras
And much more...