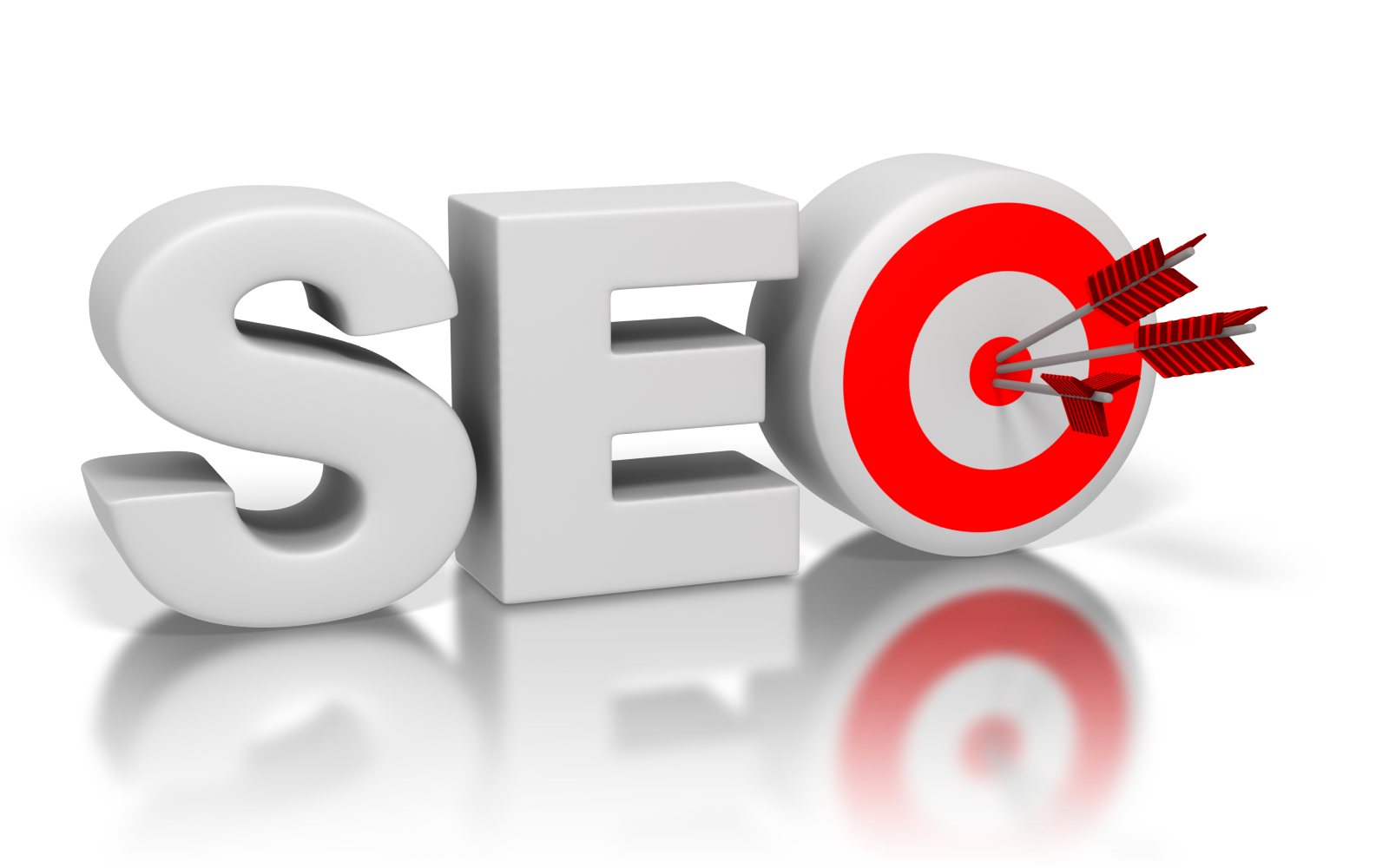 Today, websites are replacing phone books and becoming the medium of choice for consumers to locate information on services and products. Search engines are the driving force behind this phenomenon, as millions of web surfers flock daily to these online indexes.
Because of new technology, consumers are able to quickly compare and price shop from the comfort of their homes. All businesses know that having an online presence is a must. As a result, nearly every company has a website, and collectively they all create noise to a consumer. Savvy businesses know that they need an edge to rise above the noise and gain their target market's attention.
To accomplish this, an area dedicated to Search Engine Optimization (SEO) was created. In order to optimize your website to meet the standards of the world's popular search engines--Google, Bing and Yahoo—ComNet IT Solution's SEO will help your company to get noticed.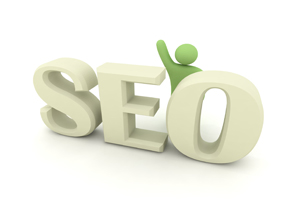 There's no doubt about it... online customers are out there. So if your site isn't seeing the traffic you hope for, contact ComNet IT Solutions Inc . We can do a quick site and market analysis to come up with realistic expectations for your website and its potential for online traffic.
SEO services include
:
• Content analysis and consulting
• Keyword and key phrase study
• Market analysis
• Site tracking and reporting
• Sponsored or paid search engine placement
• Submission to all major search engines
• Meta Tag or rich content creation
• Sitemap generation