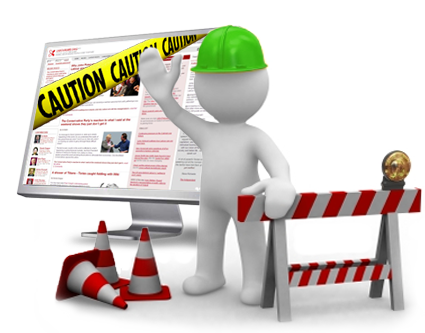 We provide excellent website maintenance for small businesses, organizations, marketers, and entrepreneurs. We want you to win.
ComNet IT Solutions Inc. is the professional's choice for one-stop, cost-effective web site maintenance. We take care of the details so you and your staff can get back to doing what you do best–running your business!
We've been doing website maintenance for over five years. Call us for a free consultation. We also do copywriting and copyediting informed by standards for online presentation and usability.
All Web Site Maintenance plans include:
• Testing after every edit
• Full Backup copy of your website
• Monthly, detailed invoicing
• Communication by e-mail.
• Friendly, personal service!
• Product changes and additions
• Updates to calendar or events
• Add breaking news or upcoming events
• Add photos, graphics, graphs and charts
• Text re-writes and improvements
• Site facelifts and makeovers
• Keeping the homepage fresh for return customers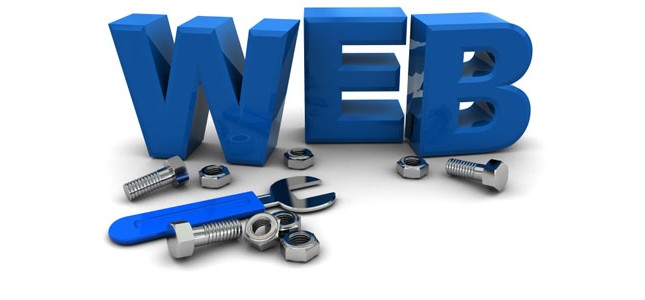 Call us today or email us to get started!
Why use our Web Site Maintenance Service?
• Have a web expert at your fingertips whenever you need one–no need to train your staff.
• Fast Turnaround. Most requests completed the same day.
• Cost-Effective. Fresh websites make more money.
• Detail oriented.
You already have enough to think about.
Benefits of our Web Site Maintenance Program
• Complete backup of your website
• Professional edits–your web site maintains its quality
• Economical and convenient
Maintain your website today