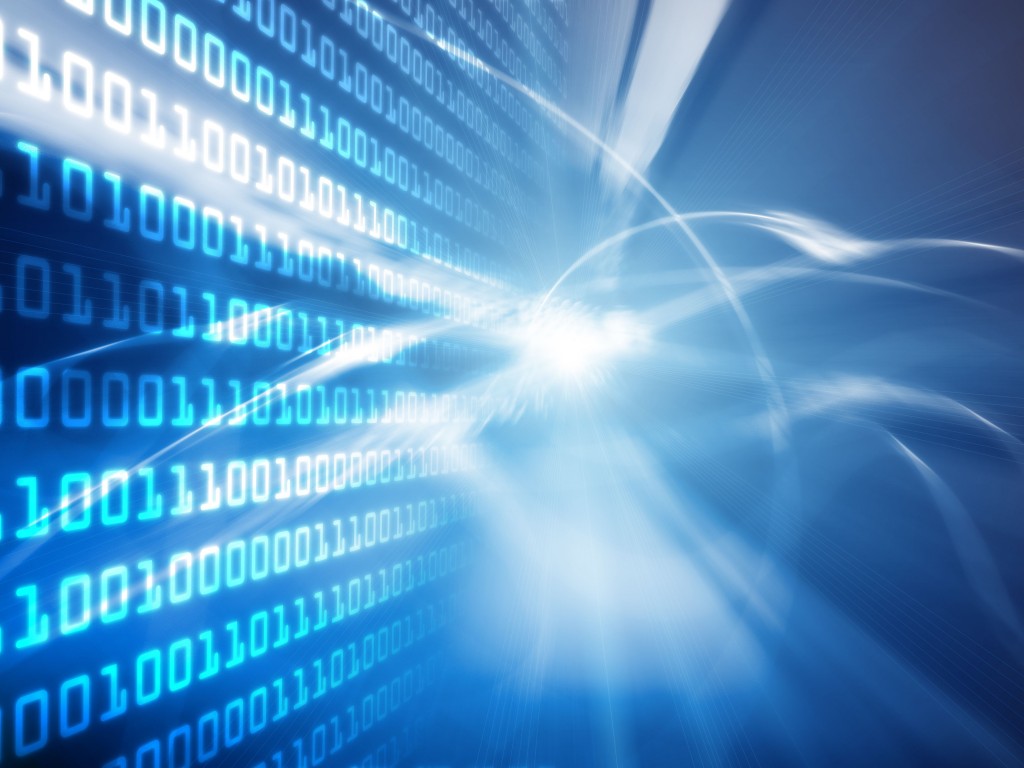 Custom Software development is what ComNet IT Solutions Inc. professionally does, we are experts in rapid custom development of web-based, distributed and standalone applications designed to meet your organization's specific requirements and business needs. We follow proven practices that allow for successful project completion, and deliver solutions that exceed customer expectations. We have experience with working with broad range of customers, from individuals to some of the Liberia's largest companies. A sound foundation is necessary to compete and win in the global marketplace. Our software solutions support the essential functions of your business processes and operations efficiently and are tailored to specific needs of your industry. Meet today's challenges in finance with industry-leading financial management software. Complete, industry-specific, scalable and global – ComNet IT Solutions Inc. software's enables your teams to address changing financial reporting standards, improve cash flow, and manage financial risks. Support your strategic business activities with these features and functions: Optimize your HR processOptimize your HR processes with a complete, integrated, and global human capital management solution. You get the help you need to attract the right people, develop and leverage their talents, align their efforts with corporate objectives, and retain top performers.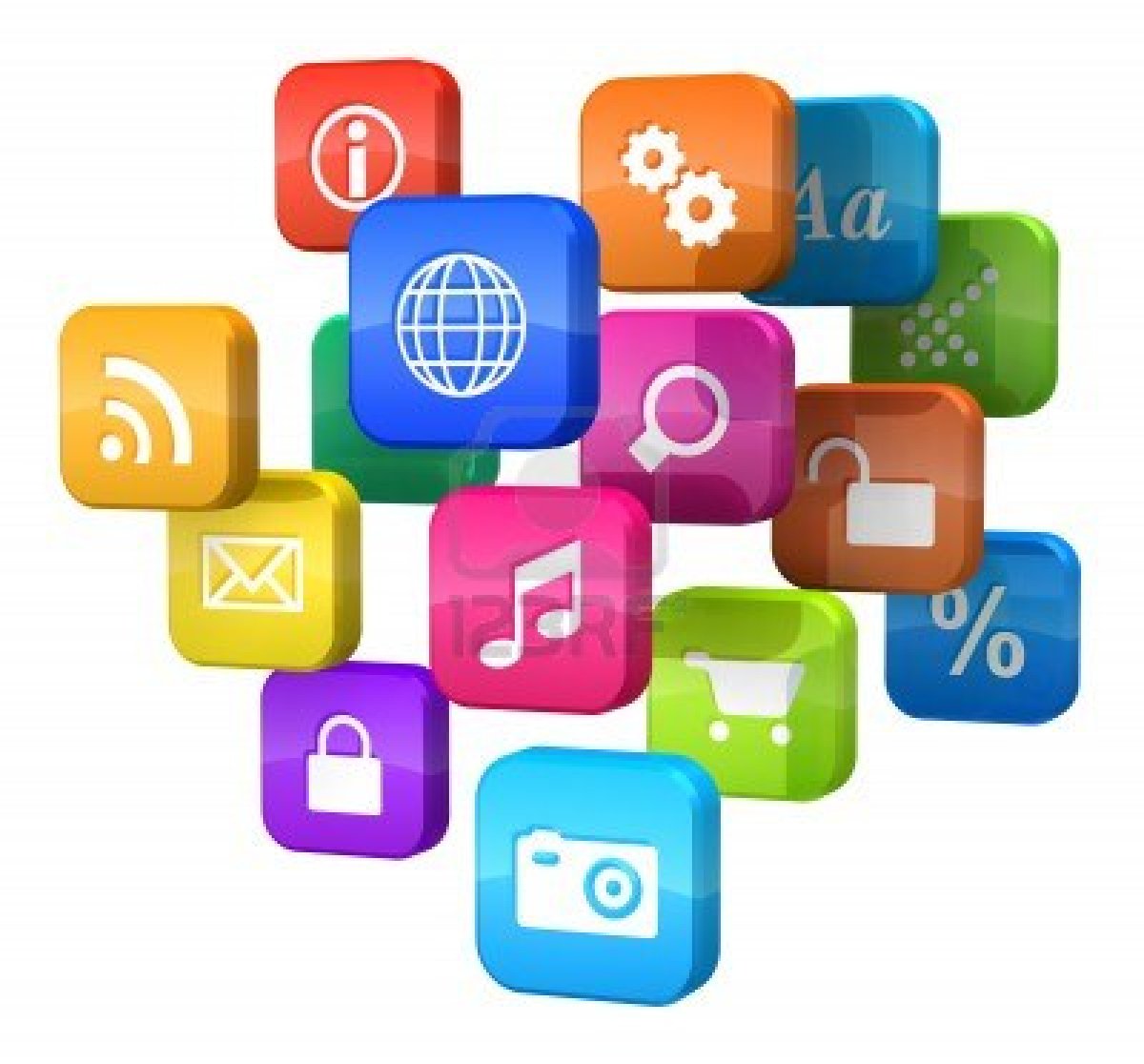 Action solution is the software backbone that contributes to achieve operational excellence in key business areas, including procurement and logistics execution, product development and manufacturing, asset management, and sales and service. You can streamline your day-to-day operations to reduce costs, increase revenues, maximize profitability, and improve customer service – all key benefits to sustain your competitive advantage.
ComNet IT Solutions Inc.
software's can help you simplify, automate, and innovate the processes of your key operations:
Procurement and logistics execution–
Manage end-to-end procurement and logistics business processes for complete business cycles, from self-service requisitioning to flexible invoicing and payment. Also the physical flow of materials can be optimized.
Product development and manufacturing–
Support the entire life cycle of product development and manufacturing. You can perform production planning, manufacturing execution integrated with shop-floor systems, product development, and life-cycle data management in a wide variety of industries.
Sales and service–
Manage customer-focused activities, from selling products and services, to managing professional-services delivery and internal processes such as calculating incentives and commissions. We also have software such as: • School Management System • Hotel Management System. • Asset Management System. • Performance Appraisal System. • Hospital Management System . • Warehouse Software Management. • Micro Finance Software Systems . • Point of Sales software for Supermarkets, Petro/Gas stations etc